SeeMe - Computer Vision App Store
By Jan Van de Poel on Aug 16, 2019
---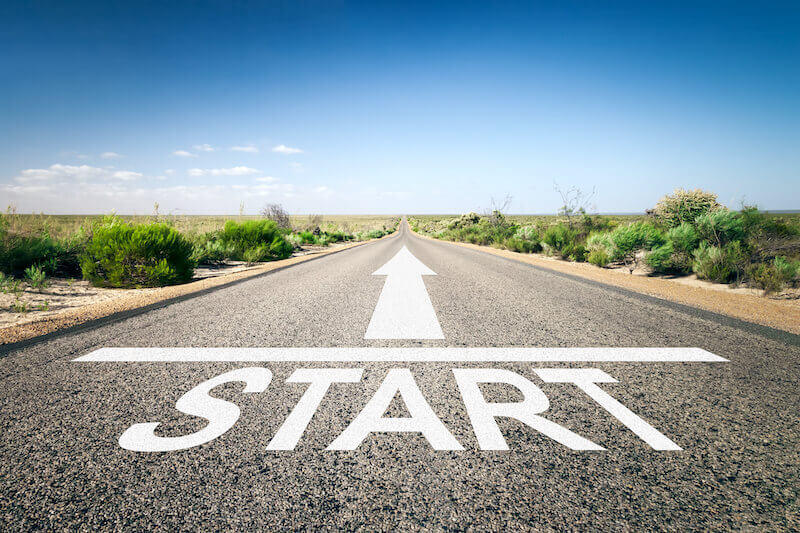 Vision, Mission, Strategy
We believe Artificial Intelligence (AI) will have a massive, positive impact, transforming industries, businesses, society and our daily lives for the better.
However, we experience every day that it is still too hard for most people to benefit from its full potential.
Therefore, our mission is to put the power of AI into the hands of everyday heroes.
Our focus is to build the tools to make AI accessible and applicable, so you can achieve your goals, starting with computer vision.
Computer vision App Store
With SeeMe, we want to make it as easy as possible to consume, create, and share computer vision models.
For consumers
What if you could just consume the model you needed, from our app, your app, the web, our API, on the edge or a local Docker container…
Would it not be wonderful, standing on the shoulders of giants that collected and prepared the data, and created and validated a model that fits your needs?
For creators
AI should be a science more than an art.
With SeeMe, we want to help you do that, every step of the way. From collecting the data to managing it, from training world class models to deploying them in production.
We want to provide the tools where, regardless of your skill level, you can create computer vision models, benefitting from our experience.
Next steps
We are currently using the creator tools to create models for you to try in our iOS and Android apps.
There are a lot more exciting things to come, so stay tuned…